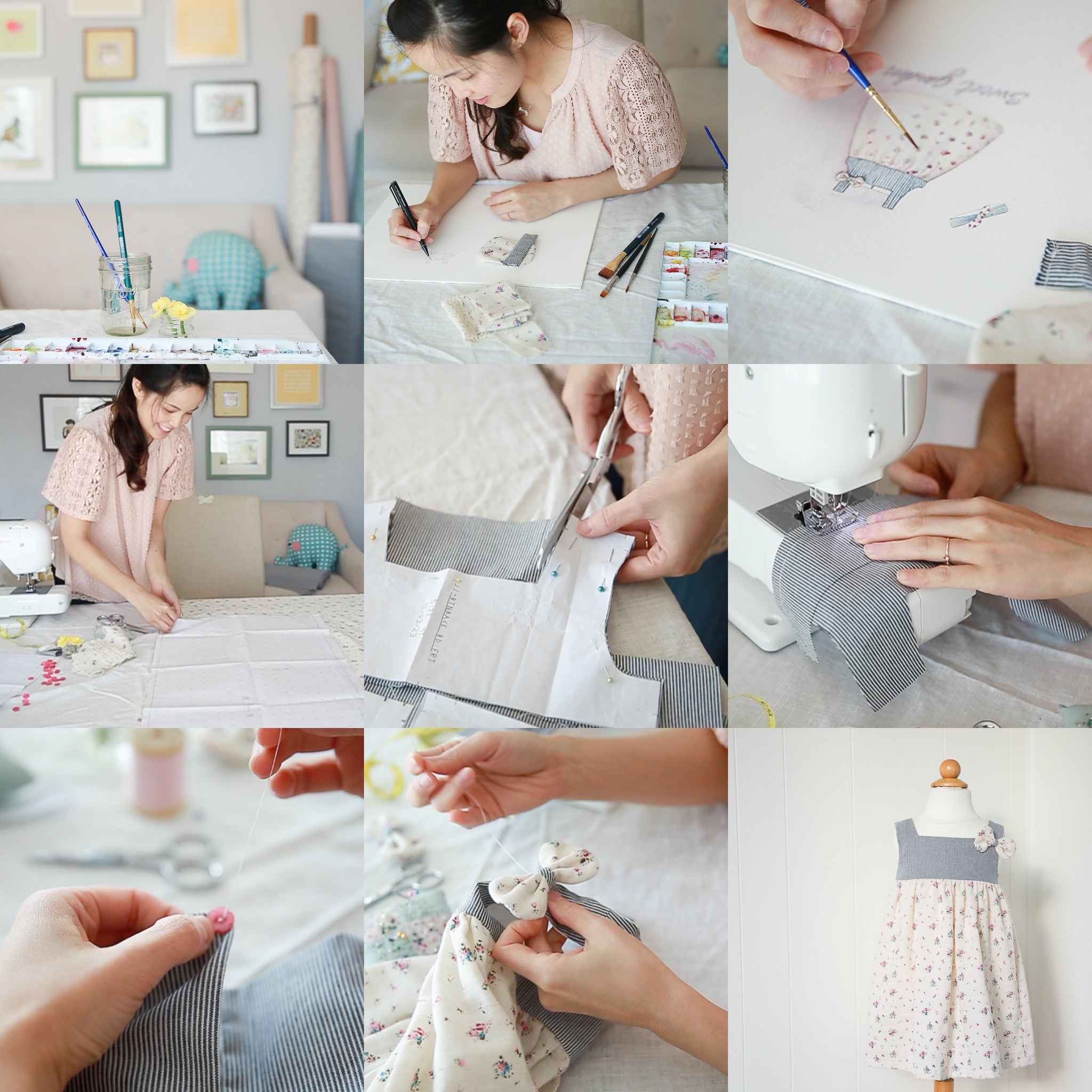 Hi everyone - I am so excited to be able to share the process of what every Ele Story piece goes through from design conception to finish.  Enjoy!   
xoxo,
Judy
The Handmade Story from Ele Story on YouTube.
#DIY
DIY Napkin Decorated Easter Eggs!
Easter is just around the corner and if you haven't figured out just what to do with your little ones yet, we have just the activity for you. This is one of my favorite ways to decorate eggs, and...
Read more
#MothersDayDIY
My little June bug has been going through a slight hair pin obsession (understatement).  She would spend at least  10-15 minutes every morning looking in the mirror and utilizing just about every h...
Read more