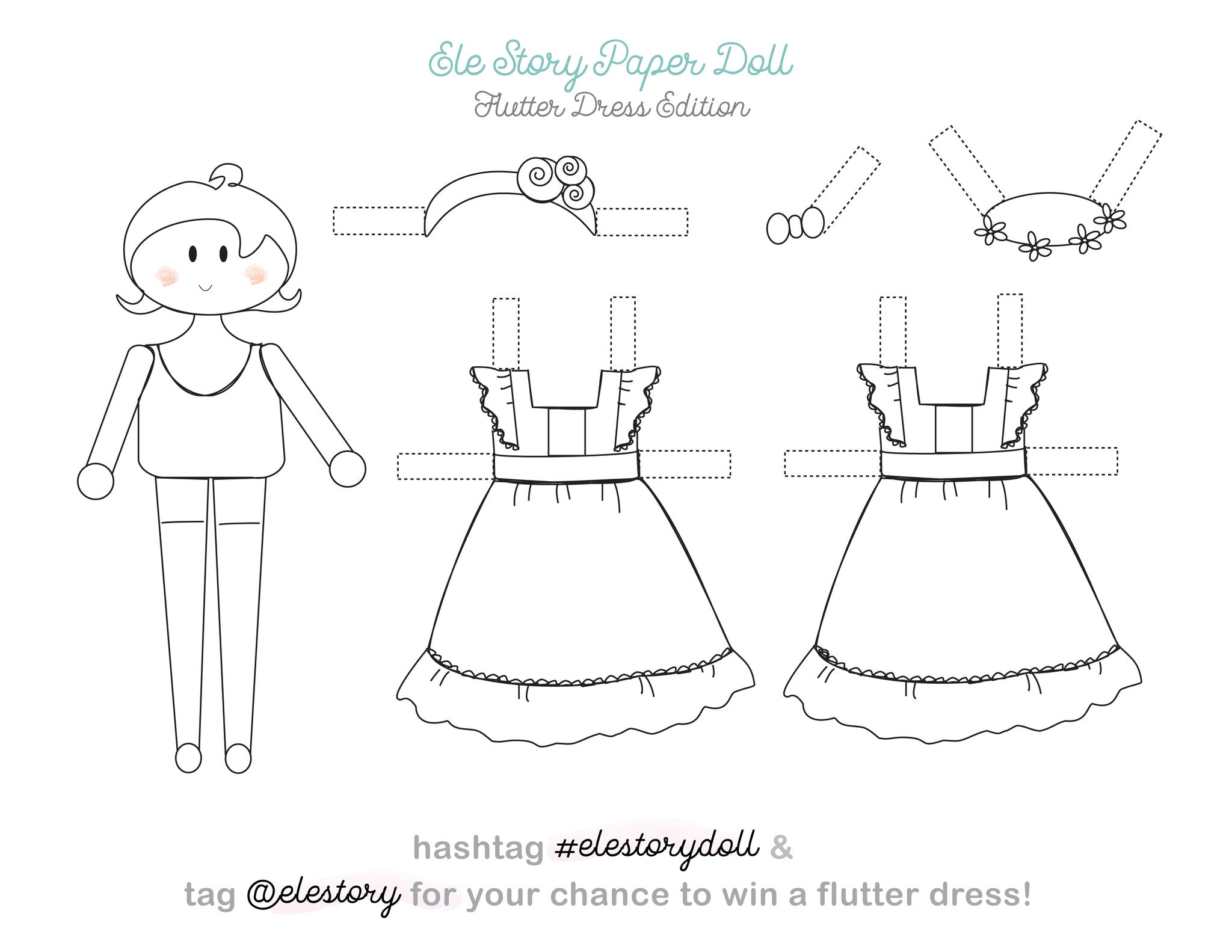 Ele Story Paper Doll Coloring Contest
Remember when we were little and these paper dolls were all the craze?  Okay, I'm probably dating myself by sharing this, but my daughter and I love paper dress dolls! I thought I'd make her these flutter dress patterns so she can create and color her own wonderful pieces to her heart's desire. 
Now you can print your own paper dolls!  Go ahead, it's a gift from us for being so wonderful!
Better yet, we're hosting a fun contest for your chance to win a flutter dress. To qualify, coloring must be done by little ones, but parents can help cut! 
TO ENTER: 
1) Post a photo of your child's colored doll creation on Instagram
2) Hashtag #elestorydoll and tag @elestory 
A Winner will be chosen randomly by Ele Story and announced by Friday, March 4th! We can't wait to see the different ways your little ones will style our Ele Story Doll!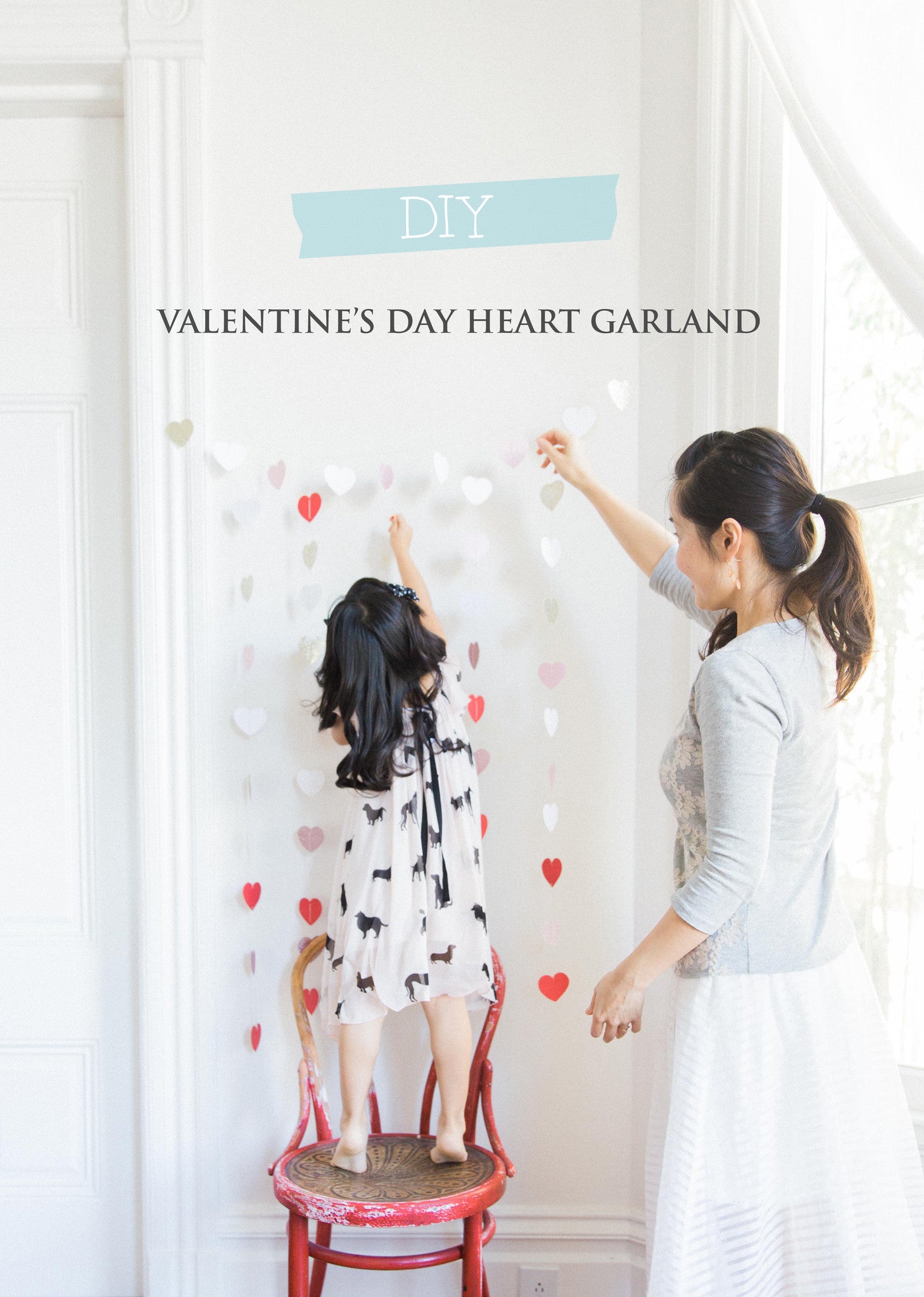 #DIY
DIY Napkin Decorated Easter Eggs!
Easter is just around the corner and if you haven't figured out just what to do with your little ones yet, we have just the activity for you. This is one of my favorite ways to decorate eggs, and...
Read more